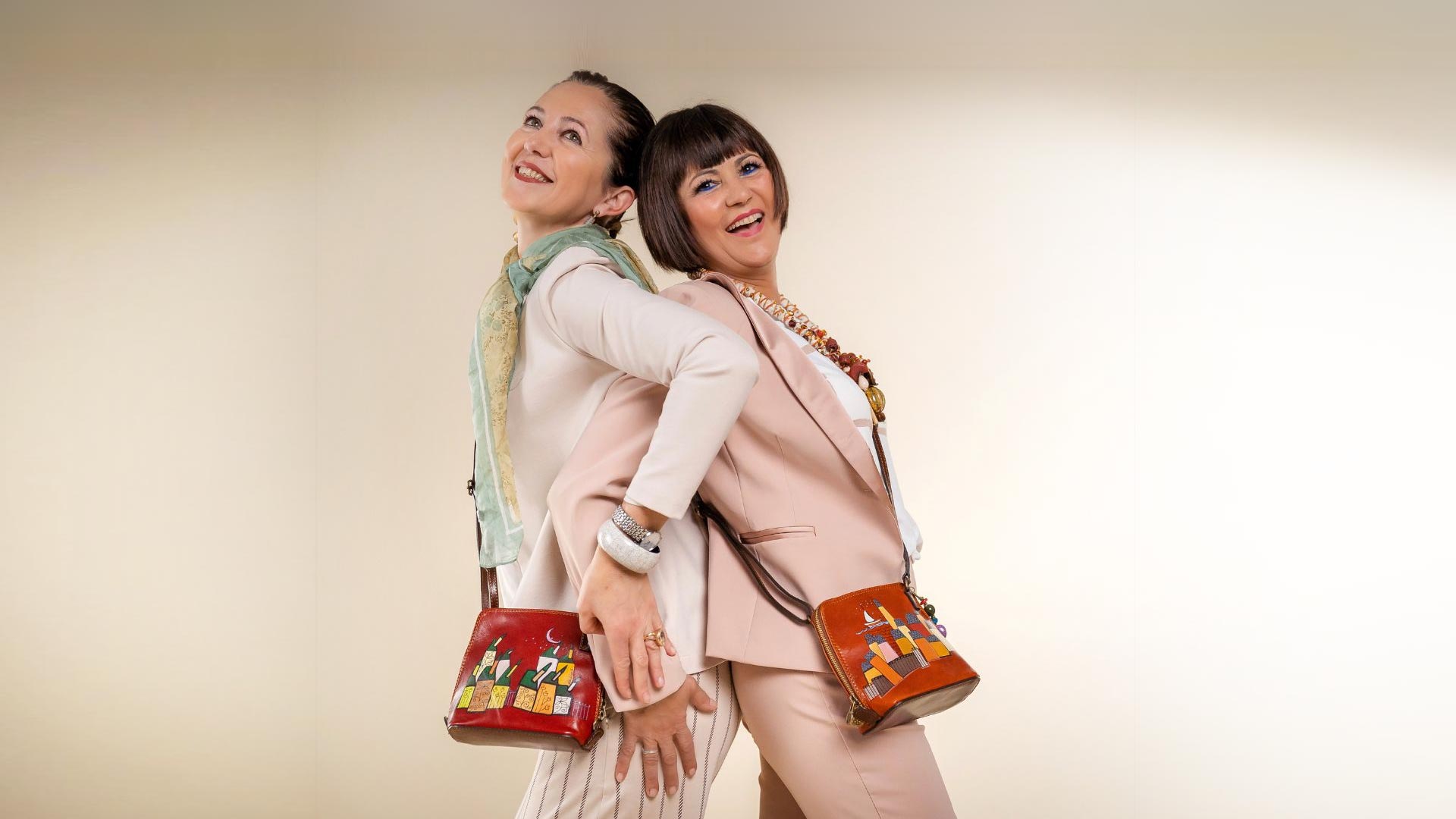 BAGS, NECKLACES, PICTURES AND ACCESSORIES
Unique pieces painted and hand made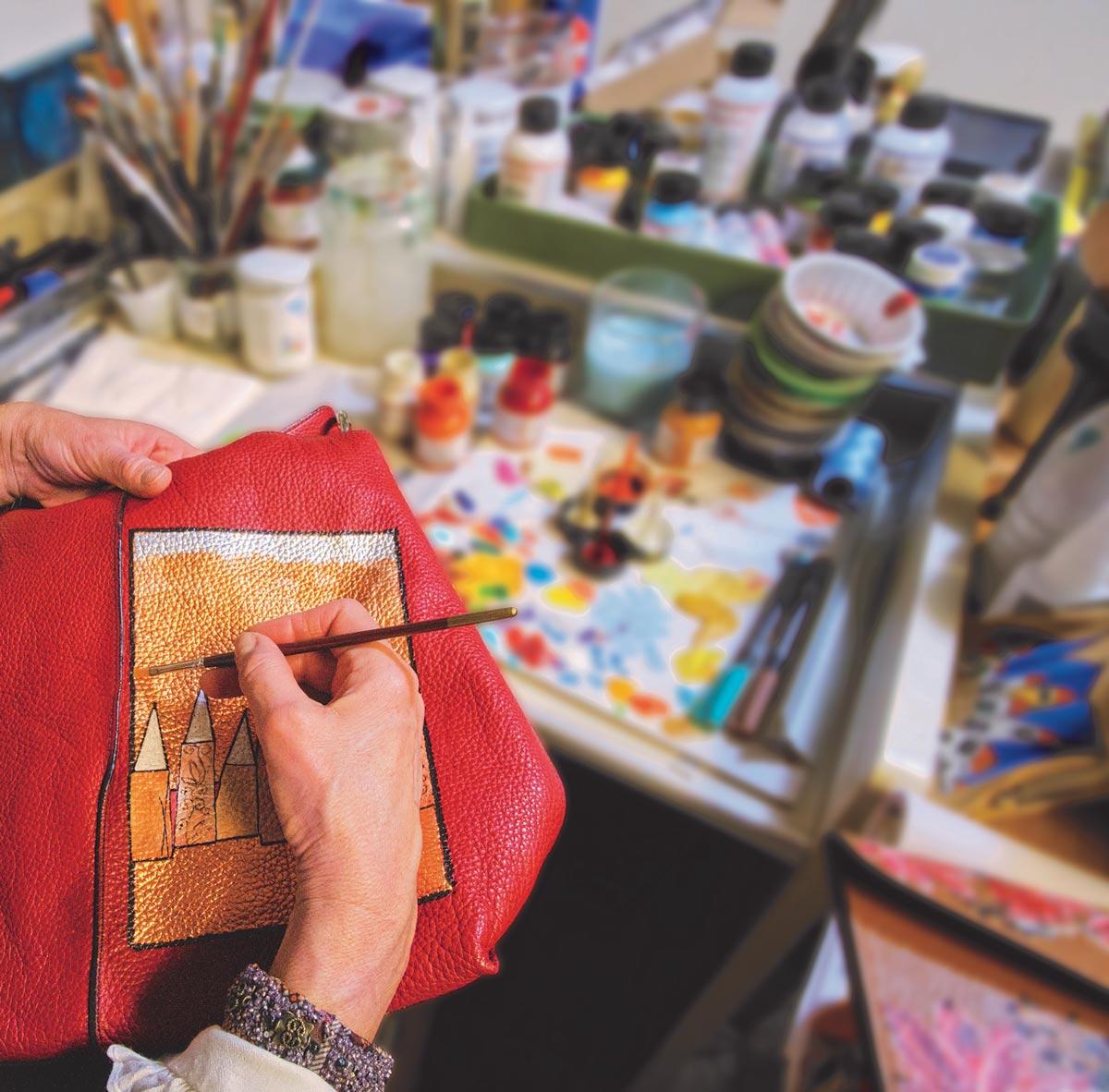 Everything I do expresses my joy, my desire to live, a playful lightness, the desire to smile and see other people smile.
The spirit with which I create my products remains "entangled" among people, the humanity moving on sidewalks, in subways and waiting rooms, shops and offices; my bags are brushstrokes of color on their black coats, My necklaces are flashes of light illuminating their faces and giving a sparkle of joy in their eyes.
Personal memories and dreams, knowledge of different cultures together with my precious wealth of professional and human life experiences bring about and support my joy to create precious and rich accessories of an original style, with that touch of poetry and fairy tale that characterizes me and belongs to me thus making everything more beautiful.
Here are some examples of my creations.
All the others (bags, paintings and accessories) can be found browsing through the dedicated pages on my site.
---